As many of my readers already know, I was kicked down by a chronic illness that turned out to be an undiagnosed auto-immune disorder. While it's taken the better part of a year to get my medication levels adjusted, I've felt extraordinary improvement over the last 6 weeks, and have high hopes for the future.
I have a heck of a lot of work to do, lots of work to make up, some very patient clients, and a heavy appearance schedule.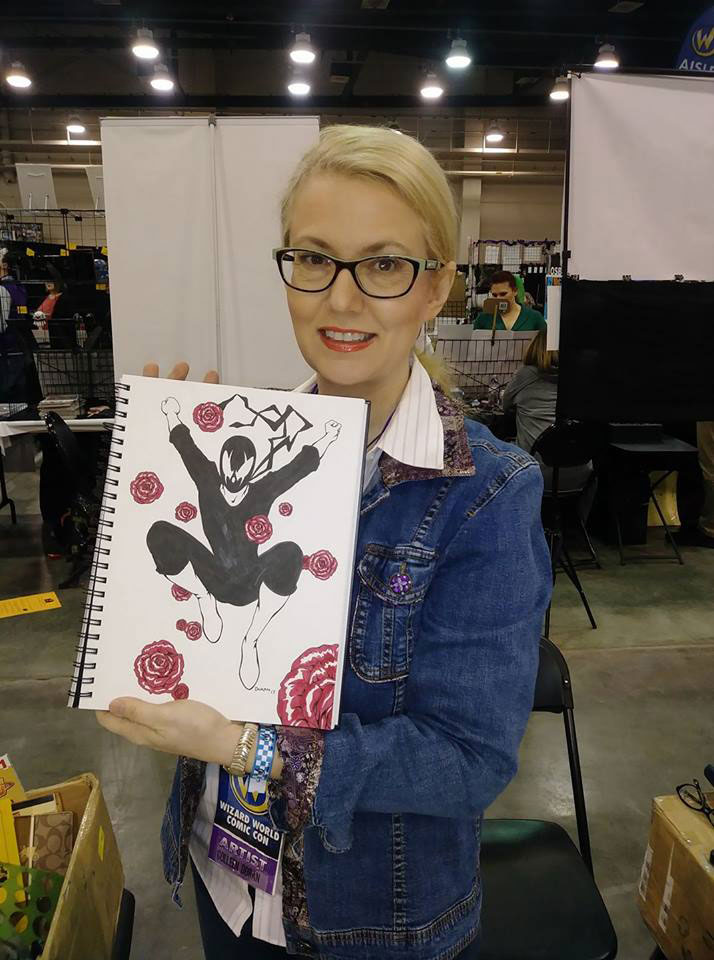 Photo by Link Herman. Sketch commission: Grendel, from the book by Matt Wagner.
I'll be at New Jersey Comic Expo, November 18 and 19. One of the great things about this show is it is almost entirely comics oriented, and many of my pro peeps will be there. I love being around my fellow creators at a show and this one is going to be an old fashioned good time!
I'll also be appearing at ACE Comic Cons, both in Nassau New York on December 8-10 and in Glendale, Arizona January 13-15. These shows are off the scale with guest list star power, with the Nassau show featuring Henry Cavill, Gal Gadot, Jason Momoa and more. Arizona will feature Chris, Evans, Tom Holland, Stan Lee, Todd McFarlane and Sebastien Stan! I'm kind of over the moon about being asked to be there as well!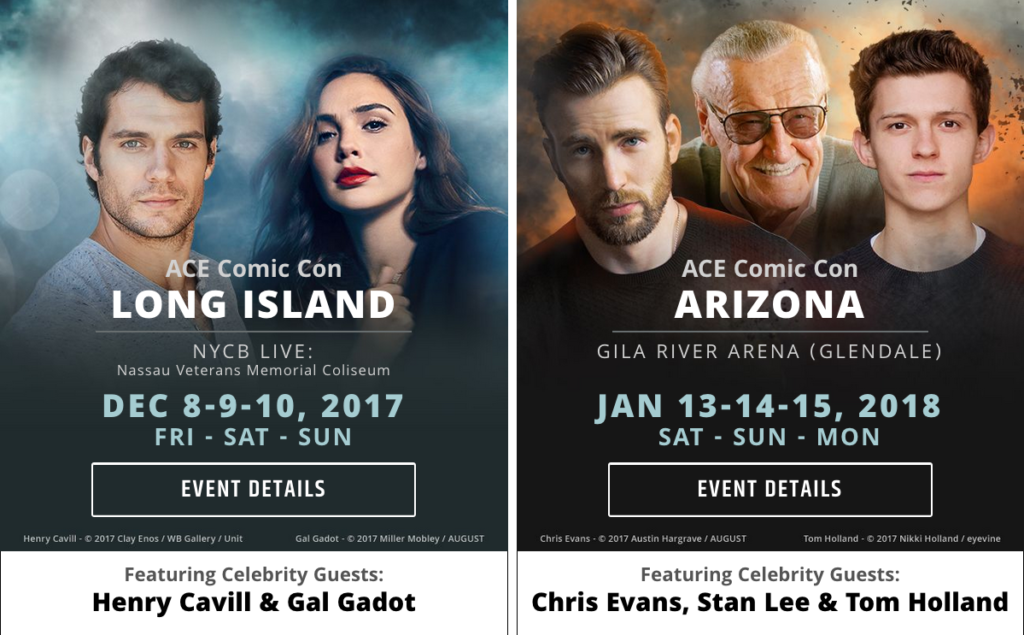 Gotham City Garage #8 will feature a bit of work by me, a rare chance to see me do all the art chores, including coloring, for a short DC Comics tale.
I'm spending a lot less time online these days as I face this work and appearance schedule. Since I am feeling a lot better than I used to, I just don't have much web surfing desire anymore. I really just want to work. I have spoken to many other people who had chronic illness, and we all had the same issues with drowning in web surfing when we didn't have the energy for anything else. Now that I do have better energy, I'm directing efforts to creative work more and more. I still do creator rights blogging at my Patreon. I'm not updating the A DISTANT SOIL website as frequently, because it takes a lot of effort and energy, and I am trying to put that into the new book.
You can find me on Twitter, Facebook, and at my Patreon, which I am using to finance further work on A Distant Soil, my magnum opus space opera comic. One last chapter to go…
I'm also working like a dog on story notes and breakdowns for a producer. Hope springs eternal!
If you'd like to join my mailing list for updates directly to your email, GO HERE. Confidential and no spam. Please be sure to add a note in the subject heading; if not, it gets flagged as spam.