Colleen Doran will attend WIZARD WORLD SAN JOSE in September.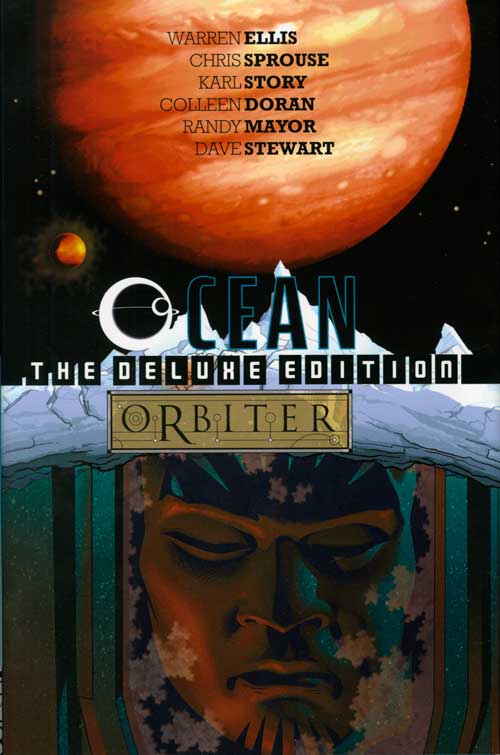 The show will have many pop culture stars including William Shatner, Billy Boyd, Bruce Campbel, Ian Somerhalder and more.
Colleen will be there with previews and announcements of her upcoming work, and she will have new editions of THE VAMPIRE DIARIES, OCEAN/ORBITER and SANDMAN, as well as sneak peeks of graphic novels by Neil Gaiman, Alan Moore and a major project for Simon and Schuster.
This is Colleen's first West Coast appearance in seven years, and she hopes to see you there!