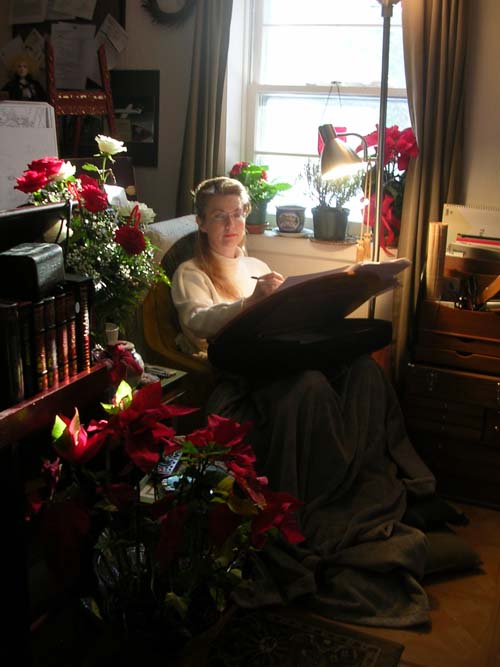 Colleen Doran is a New York Times bestselling cartoonist.
Her published works number in the hundreds with clients such as The Walt Disney Company, Marvel Entertainment, DC Comics, Image Comics, Lucasfilm, Dark Horse Comics, Harper Collins, Houghton Mifflin, Sony, and Scholastic.

 Her credits include Amazing Spiderman, Guardians of the Galaxy, Sandman, Captain America, Wonder Woman, The Legion of Superheroes, The Teen Titans, Walt Disney's Beauty and the Beast, Anne Rice's The Master of Rampling Gate, Clive Barker's Hellraiser, Clive Barker's Nightbreed, A Distant Soil, The Silver Surfer, Lucifer, and many others.


Recent works by Colleen include art for Stan Lee's autobiography, AMAZING FANTASTIC INCREDIBLE STAN LEE, thegraphic novel adaptation of the Neil Gaiman story TROLL BRIDGE for Dark Horse which also became a the New York Times bestseller, cover art for THE WALKING DEAD, projects with Image Comics/Top Cow Alan Moore's BIG NEMO for ELECTRICOMICS, art and stories for THE VAMPIRE DIARIES comics series from DC Comics, based on the hit television show, as well as cover art for SHIELD at Marvel, based on the hit television show MARVEL: AGENTS OF SHIELD. She has upcoming work with Warren Ellis at Line Webtoon and with Matt Hawkins at Image/Top Cow.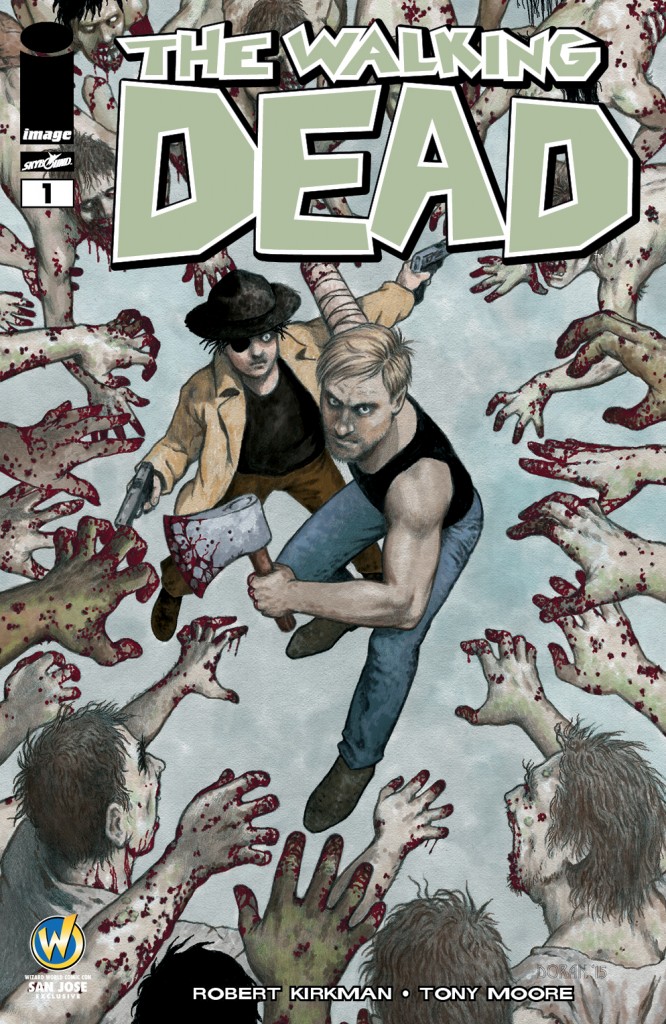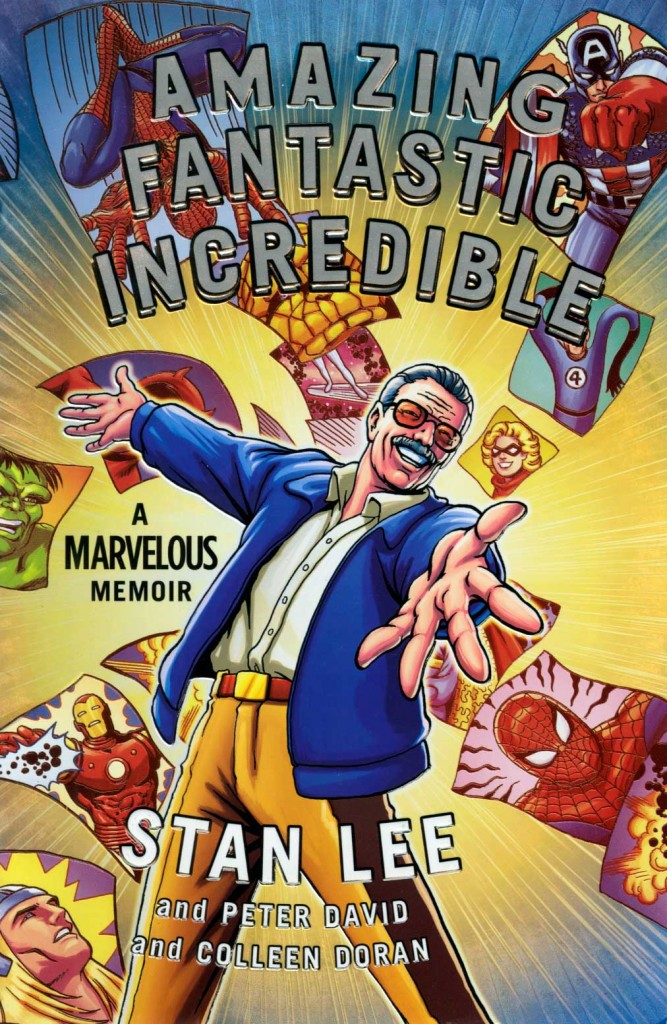 Colleen illustrated Gone to Amerikay, which received reviews and profiles from such diverse sources as The Wall Street Journal, Boing Boing, and Irish Echo. The editors of Irish Echo asked Colleen to do a Gone to Amerikay-themed cover for their 2012 St Patrick's Day issue, which was then presented to President Obama by Deputy First Minister Martin McGuinness of Northern Ireland.
"Ghost story or detective fiction? History or
mythology? Drawing on the freewheeling spirit
of Irish and Irish-American popular culture,
Gone To aMerIKaY is all of these. A tale that
takes place simultaneously in 1870, 1960 and 2010,
it recognizes that though enormous changes have
taken place over time in the relationship between
the New World and the Old Country, some things,
like love, justice and respect, are timeless and
imperative. With thrilling illustrations, rich with
the color and mood of these passions, you will find
yourself unable to avoid lingering at length on them
before picking up the story again."
— Philip Chevron
The Pogues
Mangaman, written by Barry Lyga, was chosen as one of the Best Graphic Novels for Teens 2012, by the Young Adult Library Services Association. It also received second place at The New York Book Show and The New England Book Builders of Boston, as well as chosen a top five graphic novel for teens. It is now available in over 500 libraries.
A Distant Soil, Colleen's epic science fiction/fantasy tale from Image Comics, is a complex space opera, among the first of its kind in the USA, and is ongoing as a webcomic and graphic novel series.
She won a grant from the Delphi Institute, a branch of the US Information Agency, to study American popular culture, and was chosen to represent the United States at the Japan/America manga/comics seminar in Tokyo, Japan along with Eisner award-winning cartoonist Jeff Smith, Pulitzer Prize and Oscar award-winning creator Jules Ffeiffer, Denys Cowan, and Nicole Hollander. She also lectured at the Singapore Writers Festival in 2005.
, and was Artist in Residence at the Smithsonian. She has exhibited her work at shows and galleries in Milan, Vienna, New York, San Francisco, and Tokyo.
She appears in the film Ringers, a documentary about the Lord of the Rings fan phenomenon, and has done officially licensed card illustrations, as well as art for Mallorn, the literary journal of the Tolkien Society and The Silver Leaves Journal.
Colleen has also been profiled in the films Sex, Lies and Superheroes by Constantine Valhouli, and Mainstream Raw: Scenes From the Small Press by Rich Henn. Henn followed up with a solo film of Colleen and her work called Scenes From The Small Press: Colleen Doran. She also appeared in The Cartoonist, a documentary about Bone creator Jeff Smith, which has aired on PBS.
As a core member of the comic book industry's self publishing movement, she and other creators changed the face of the industry by bypassing the publishing and distribution system to create and publish their works in new ways.
Colleen lives quietly on a family farm in rural Appalachia. She works on her art every single day, and enjoys gardening and hiking.