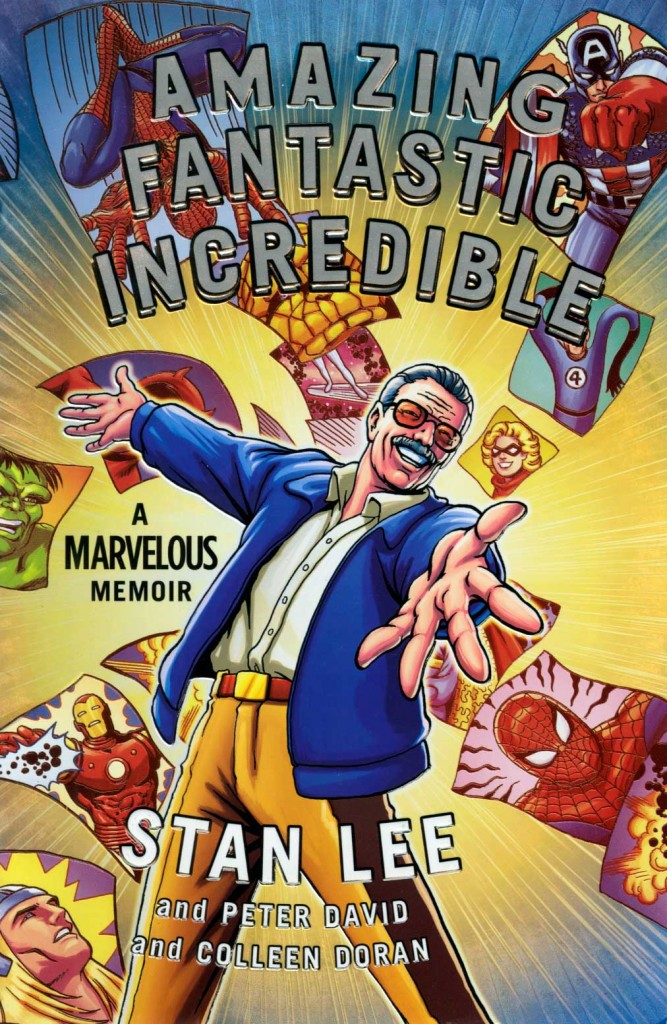 Colleen created the original for AMAZING FANTASTIC INCREDIBLE STAN LEE, the graphic novel autobiography of the legendary Marvel Comics creator, which topped the New York Times bestseller list. She is also adapted the work of Neil Gaiman and illustrated the graphic novel TROLL BRIDGE, by Neil Gaiman, which made the New York Times bestseller list in October 2016.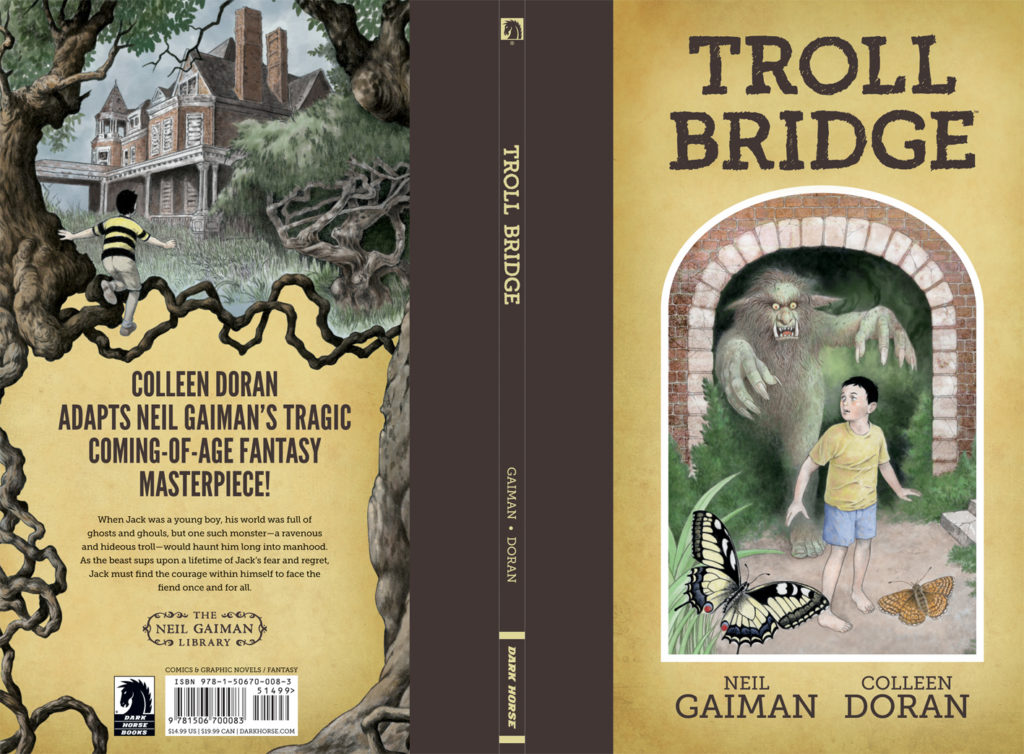 Other current work includes contributing art for the new Neil Gaiman series AMERICAN GODS at Dark Horse, a new digital comic with WARREN ELLIS for Line WEbtoon entitled FINALITY, FAITH for Valiant, JUSTICE LEAGUE 3001, THE WALKING DEAD cover art, cover art for Marvel's S.H.I.E.L.D., SQUIRREL GIRL, BIG NEMO with Alan Moore for Electricomics, an upcoming miniseries at Image Comics' Top Cow imprint with Matt Hawkins entitled THE CLOCK, and finishing off the last 7 issues of A DISTANT SOIL for Image Comics, as well as several more unannounced projects.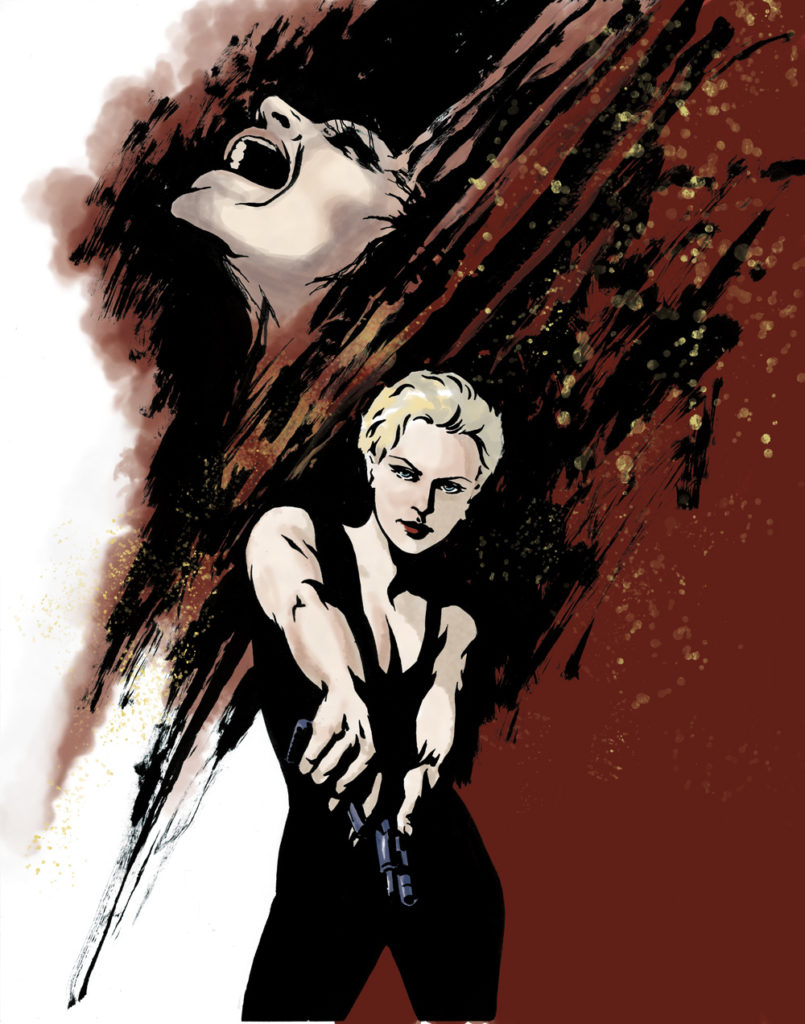 Colleen is an illustrator, film conceptual artist, cartoonist, and writer whose published works number in the hundreds with clients such as The Walt Disney Company, Lucasfilm, Scholastic, Parker Brothers, Sony, Time/Warner, Harper Collins, Readers Digest, Marvel Entertainment, DC Comics Inc, Image Comics, The Cahners Group, Dark Horse Comics, and many others.
Colleen may be contacted directly regarding individual illustration assignments and art sales via her contact page.
Original art sales and comic book illustration representative:
Spencer Beck
The Artists Choice
102 East Avenue, 2nd Floor North
East Norwalk, CT 06851
E-Mail: [email protected]
Learn more about Colleen's work by clicking ABOUT and choosing from the drop down menu.