Colleen's Patreon page has launched. Go look. Lots of swag for supporters!
Check out this link for a video interview with Colleen at the SyFy Channel!
Mark Evanier, Joelle Jones and Colleen talk about their projects at Dark Horse. Lots of process talk about Neil Gaiman's "Troll Bridge".
Don't forget, Colleen has a segment in Neil Gaiman's American Gods issue 4, on sale from Dark Horse Comics in June.
Colleen will be at Planet Comic Con in Kansas City April 28-30.
Wizard World Minneapolis May 5-7.
Niagra Falls Comic Con June 2-4.
Garden State Comic Fest July 9-10.
Wizard World Columbus Aug 4-6.
Wizard World Oklahoma City October 27-29.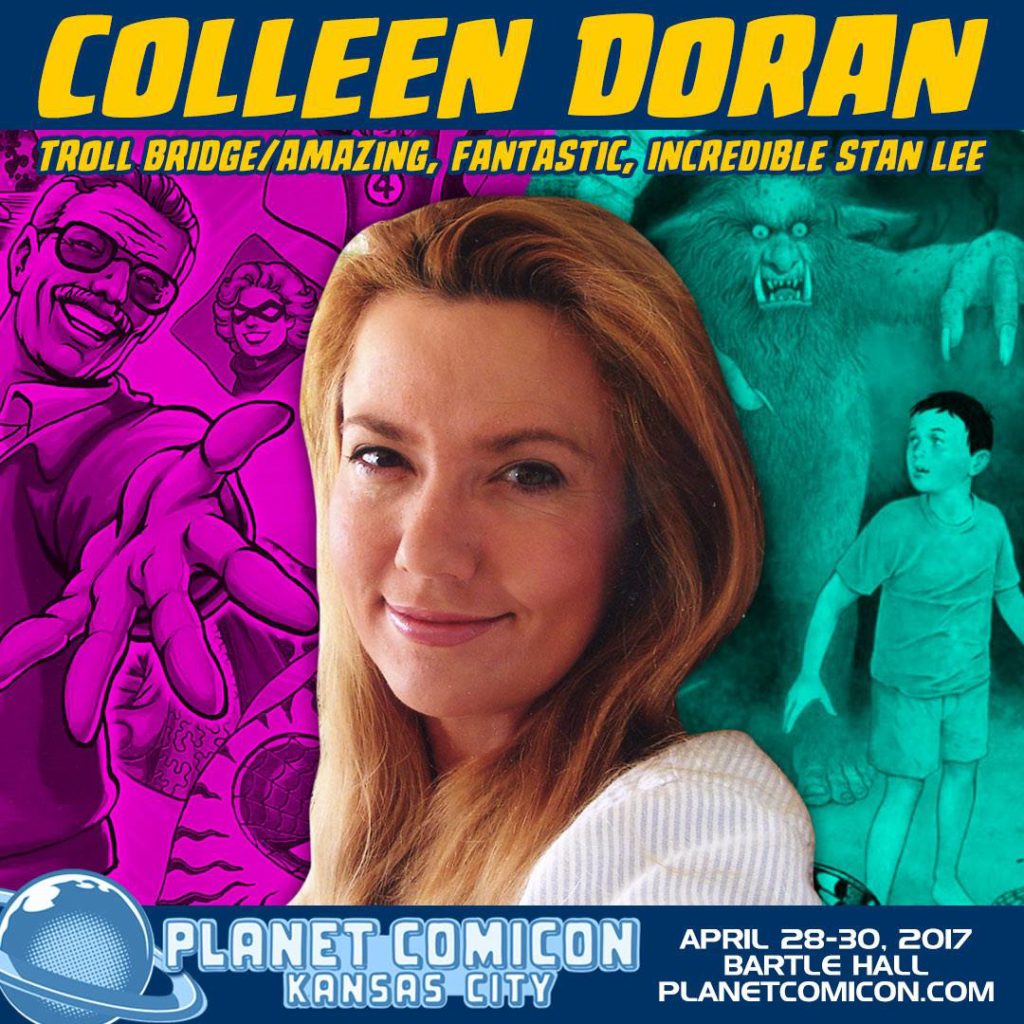 If you want to go to Wizard World Minneapolis, use the code COLLEEN at checkout to get 20% off your ticket price. Save some moolah! http://wizardworld.com/comiccon/minneapolis

Colleen draws DEATH from SANDMAN for SyFy.